If you have a student interested in joining an FLL Explore Team, please complete our Google form at https://forms.gle/Y3iv11S6hfgzVMgR9
In FLL Explore, teams of students ages 6-10 focus on the fundamentals of engineering as they explore real-world problems, learn to design and code, and create unique solutions made with LEGO® bricks and powered by LEGO® Education WeDo 2.0 and Spike Prime Essential.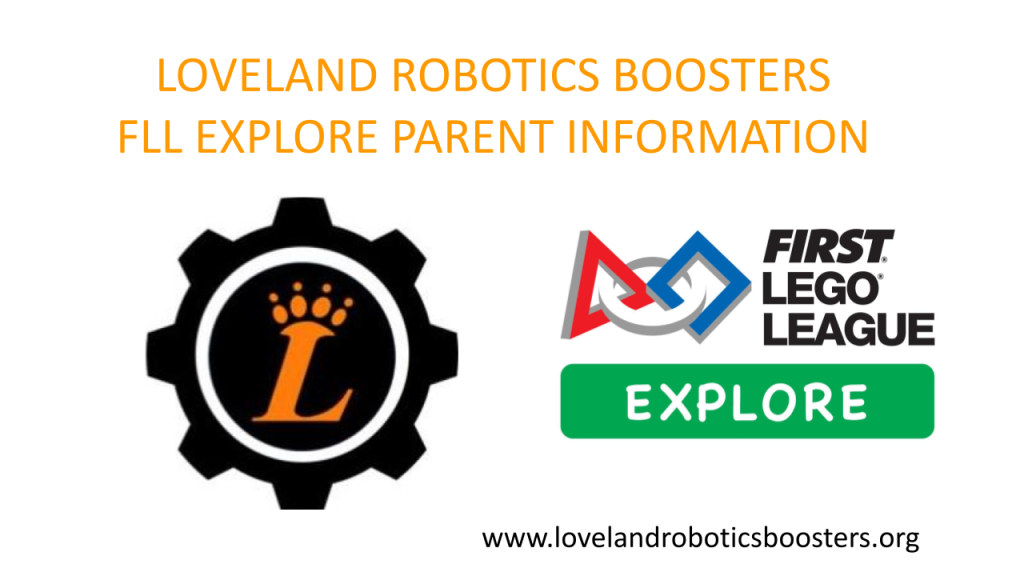 Congratulations to all of our teams who have competed during the 2022-23 Season! Four Loveland Middle School VEX Teams advanced to the State Championship on March 1, and Team 97310A Andrometa advanced to the World Championship in Dallas!

Our FLL Teams Roaring Robots and the Spiky Fire-breathing Rubber Ducks advanced to the District FLL Tournament, and Roaring Robots won the Motivate Award!

FTC Teams 10464 The Bionic Tigers and 5040 Nuts & Bolts won the Inspire Award and were part of the winning alliance at separate tournaments! The teams competed at the Kentucky FTC Championship where Team 10464 won the Connect Award and was part of the semi-finalist alliance and Team 5040 won the Think Award and was captain of the finalist alliance.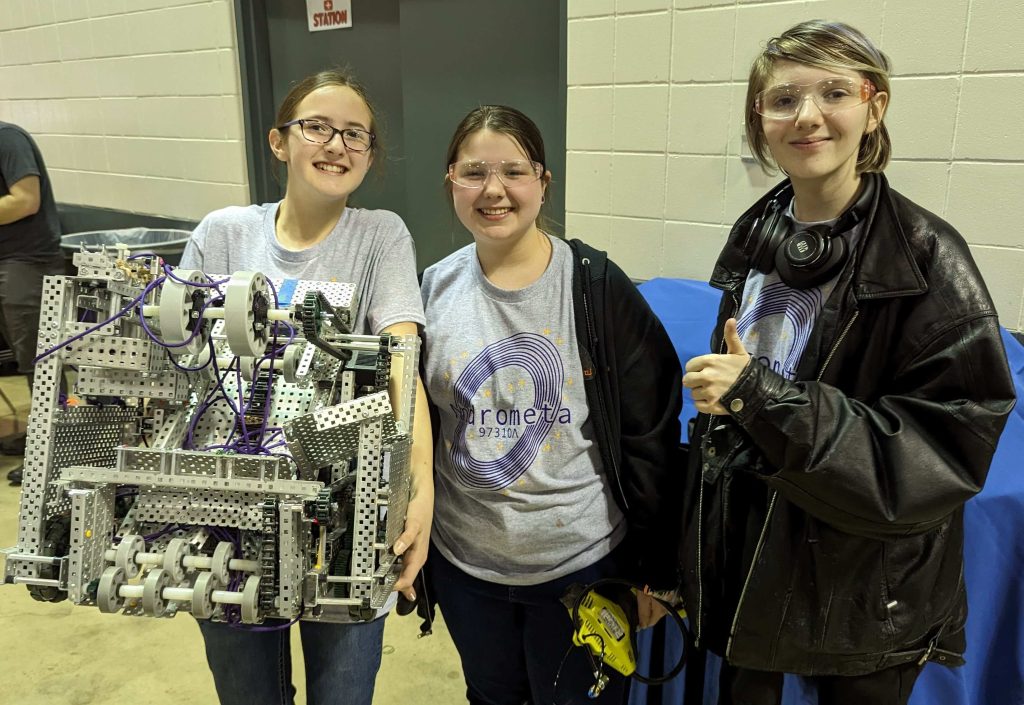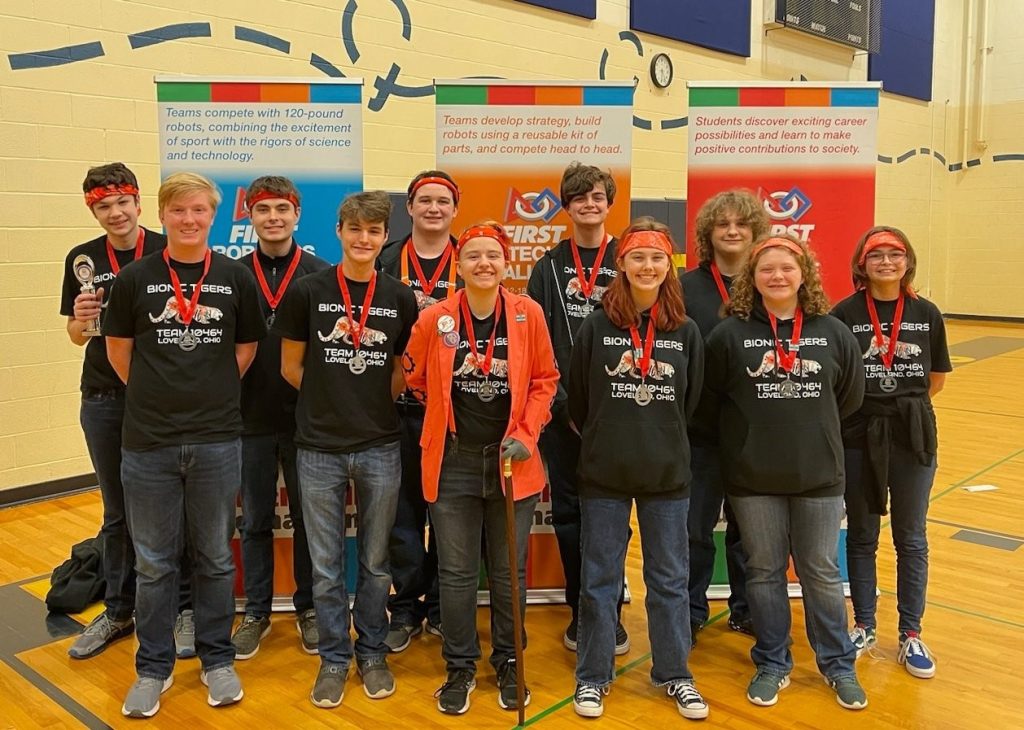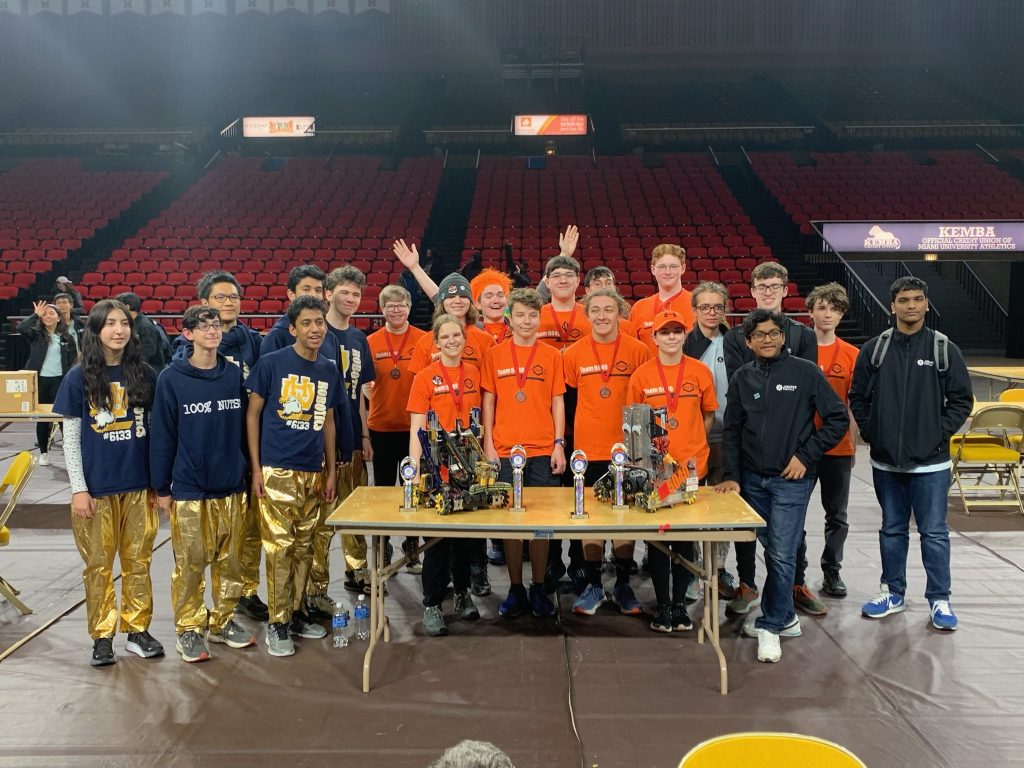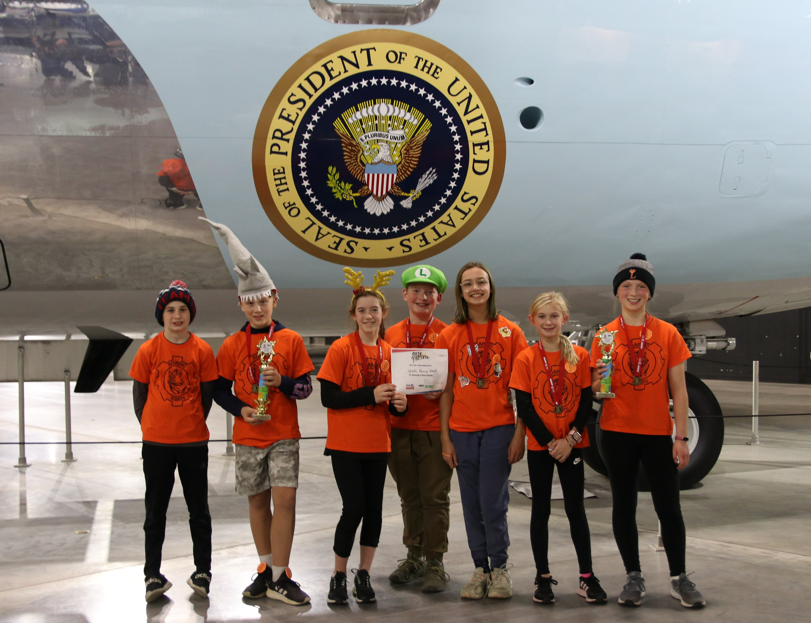 If you would like to support our awesome robotics programs by making a donation to the Boosters, click the link below. You can also join the Boosters here.
For more information, please contact us a LovelandRoboticsBoosters@gmail.com.